Importing & Exporting dangerous goods & chemicals
Importing and exporting dangerous goods and chemicals are heavily regulated. The laws and customs regulations surrounding dangerous goods shipping requires Dangerous Goods and Hazchem experts.
Value Chemical Logistics, a division of Value Logistics, has the necessary skills and track record for dangerous goods shipping, clearing and forwarding as well as handling the documentation involved in customs regulations and storage.
We offer dangerous goods shipping services via air, sea and road freight, with hubs in all main South African centres; Cape Town, Durban, Johannesburg and Port Elizabeth. This allows for ready access to port authorities where documentation for the dangerous goods declaration and transport is required to be lodged.
Our team is highly skilled and well trained in the responsible shipping of dangerous and hazardous goods. We adhere to all legislative confines of dangerous goods and hazardous chemical cargo.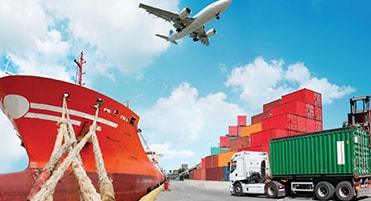 "*" indicates required fields