Value Chemical Logistics is a leading company specialising in chemical logistics and dangerous goods. As a Division of Value Logistics, we service multinational chemical and industrial manufacturers in South Africa and neighbouring countries.
We ensure that we comply with the highest standards in health, safety, environment and quality, providing safe warehousing, transportation and distribution of dangerous goods. Safety is paramount when it comes to storing and handling dangerous goods.
Value Chemical Logistics is a specialised chemical and dangerous goods supply chain service provider operating in South Africa with an expansive network of compliant dangerous goods and chemical warehouse in addition to a DG compliant fleet.
Our compliant facilities are situated in all major centres in South Africa. We have a long history of managing complex DG and HAZMAT/HAZCHEM, warehousing and distribution requirements by air, sea, land, road or rail.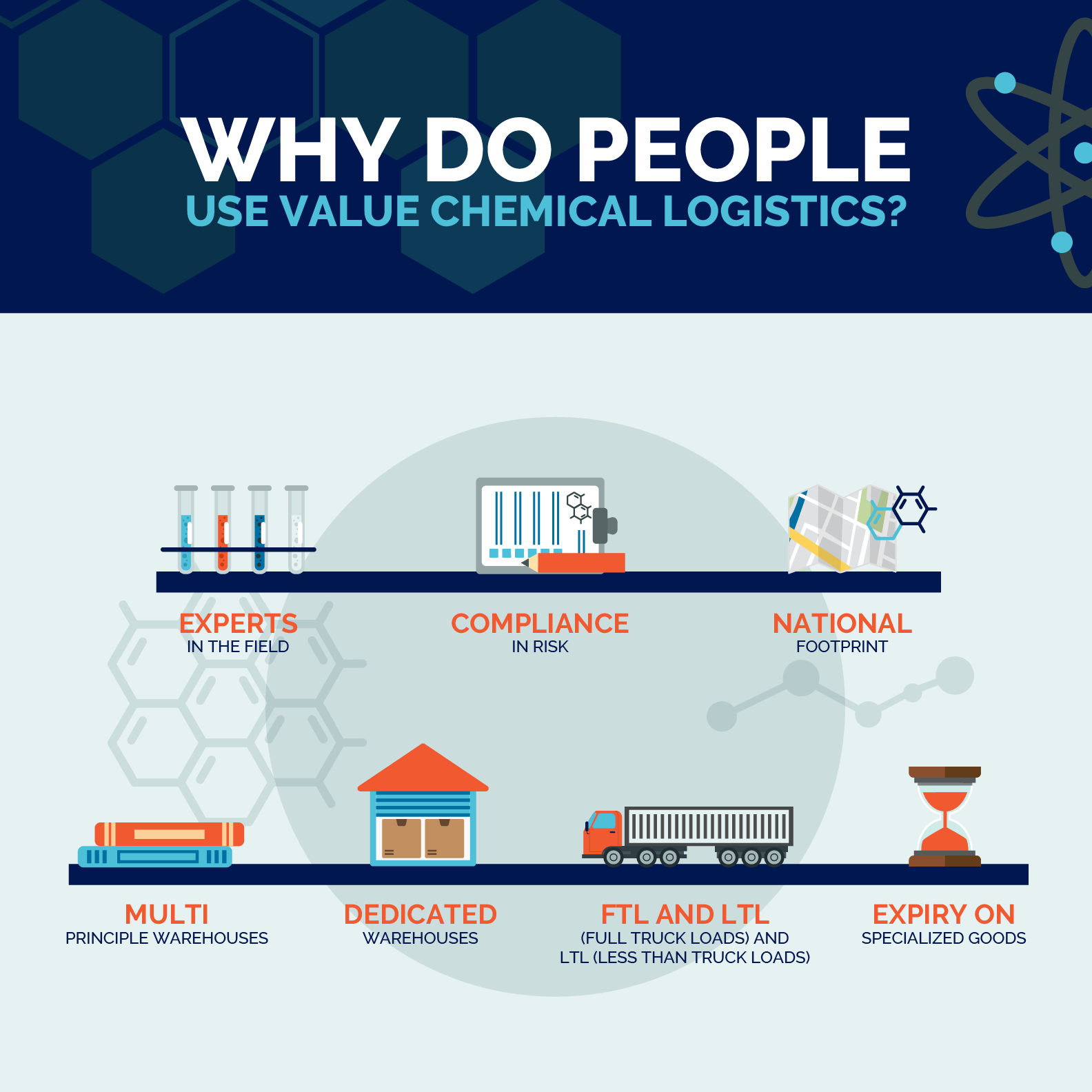 You Are Covered
Quality Control & Compliance
Legally & customer united on a regular basis
Environmental spill coverage
Public liability
Risk Compliant
Warehousing and Distribution: All staff and drivers have all been extensively trained | Monitoring via cameras fitted in each vehicle
Compliance has been ensured for the transportation and storage of dangerous and non-dangerous goods
J1 warehouses facilities which can store up to category 4 exotic products
Team Value Chemical Logistics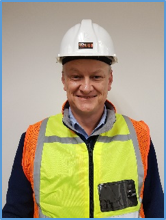 Charl Rademeyer
Cape Town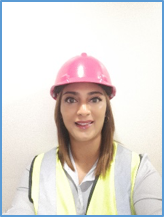 Neresh Sheik
Durban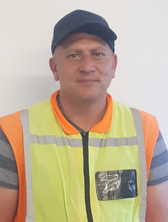 Sampie Scheepers
Johannesburg